How Can Technology Enable the Circular Economy?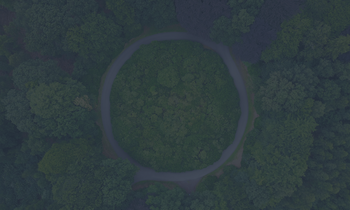 Watch the recording of our circular panel discussion with experts from four different industries to learn:
Why can't we go fully circular by tomorrow?
What are the biggest pain points in each of our industries today?
How can technology be one of the big enablers to making the circular economy a reality?
This discussion includes examples of technologies available today that are helping make significant progress towards circularity, by reducing resource use, increasing resource utilisation or increasing the cyclability of resources at the end of their use phase.
Watch our recorded webinar session
Please fill in the fields below.